Evaluating the Coop Before You Buy – Part 2/2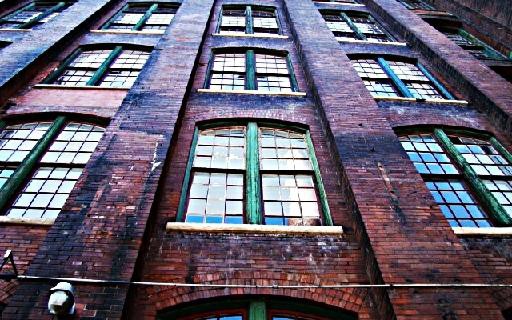 Before you sign, be sure you've properly evaluated the building. Here is the second in a two part series of things to look for when conducting due diligence on your dream apartment.
Policy changes: It's easy to assume that things in a building will remain status quo when you buy. But be careful, boards change policies and these can affect you. For example, if a building is planning an elevator modernization program that will take one of the elevators out of service, that often comes with a moratorium on renovations. If your plan was to do a complete makeover before moving in, such a moratorium could have a big impact on the timing of a move.
Intransigent boards: I once had a client who was happy to report to me that the board of the coop she was selling her apartment in had not raised maintenance in the 12 years since she had lived there! "What a wonderful thing!" she reported. Well, not all the potential buyers of her apartment thought so. Turns out, the building was in severe financial hardship, without sufficient financial reserve to meet its capital obligations and had been cutting corners on building repairs for years in order to keep in place it's unrealistically low carrying costs. New buyers were wary, and several deals were lost when this was discovered. Level maintenance for years is not necessarily a good thing. It's unlikely that operational costs for a building have remained flat, so the building is either eating into reserves or cutting on upkeep – neither one is a good policy.
Consider an engineer: When buying in a building of 10 units or less, it's prudent to consider engaging an engineer to examine the building itself. Buying 1 of 10 units typically means that 10% of the building's problems are yours. And it's not that an engineer will uncover things that management is hiding from a potential buyer. Sometimes it's the case that an engineer will discover a condition that was previously unknown to management. Smaller building typically don't conduct as regular a maintenance/inspection program as larger ones do, and so it's important to supplement what management knows with your own experts.
Google: The internet is full of information about buildings. While accuracy is sometimes an issue, a search for a building address on the internet is a great way to get a sense of what is going on. New construction / conversion projects are particularly susceptible to "chat rooms" talking about the problems and challenges from a recent conversion.