Preparing for the Appraisal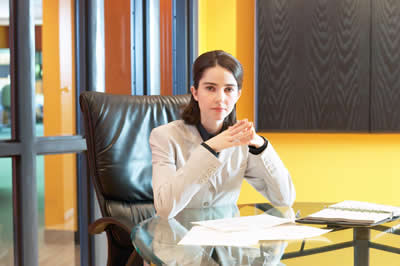 One of my sellers called me the other day and said she was waiting for the appraiser to show up from the buyer's bank. "Is the broker coming?" I asked. "No, should he be?" was her questioning response.
Yes. And don't come empty handed.
Financing is the trickiest part of today's transactions, and the appraisal is an important milestone to get by on the way to a successful closing. It's the perfect opportunity for the broker to show off the property to the appraiser and defend their transaction price. Good appraisers will see the same comps that everyone else does, but a good broker will assemble everything together in a nice package to present to the appraiser upon arrival. Undue influence? Not a chance, it's the brokers duty to ensure that the appraiser has all the information and does not inadvertently miss a comp that supports this price. Be sure to show off non-obvious features of the apartment, like deeded storage, a second dishwasher, heated floor tiles, steam showers. If the appraiser is not NYC based, all the more reason to explain what is unique about this apartment, like building amenities and concierge service.
And don't forget about negative comps. The unit in the same building in the same line that closed 4 months ago for $60,000 less than yours will need to be distinguished. Explain why this property is different. Bring photos. If the unit closed, and was marketed by a broker, chances are finding existing interior shots should not be a problem. Perhaps that unit was not renovated, or had an obstructed view. Let the appraiser know and get it out in the open.
Remember, a failed appraisal, even a few thousand under contract price, may cause the deal to die.