Three NYC Real Estate Myths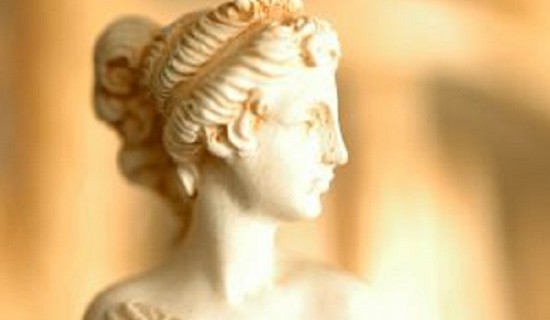 Ask two economists the same question, and you'll get three different answers. Real estate can be the same way. It's easy for clients to get sidetracked in a fast moving market like ours. Buyers and sellers are inundated with experts offering their advice loudly from any forum that will take them. It's important that real estate professionals weed out the misinformation, and debunk the myths. Here are five of them, and some straightforward answers on how to debunk them.
This Coop Has Not Raised Maintenance In 10 Years! How Great is that!!:
Well . . . not so much. Normal review of building financial needs with regular and appropriate increases in carrying costs to reflect typical increases in costs of operations is – are you ready? – a really really good thing! Too many times a buyer is focused on the historical review of maintenance increases and will conclude that 10 years of no maintenance increases foretells 10 more years of no maintenance increases. To the contrary, it tells me something else: (1) the board may be intransigent, dominated by those who will watch the infrastructure of the building crumble around them while they hold tight on costs; (2) building maintenance has likely suffered while cost-cutting overtook regular and appropriate upkeep of the physical plant; and (3) the costs of overcoming the lack of prior repairs will likely be a multiple of what was saved, and thus new buyers are likely in for a period of rapid monthly carrying charges while building repair "catch up" takes place.
I Have My Pre-Approval So I Can Waive My Financing Contingency:
It's a little like a high school sophomore saying "I got an A on my calculus exam so I am going to Harvard." Slow down a little. Pre-approval is great, it's an indication that financing is likely, that much underwriting has occurred, and that the chances of funding a loan are good. But it's not a check. The road to financing is a long one, and pre-approval is a great milestone achieved. But careful brokers and bankers explain to clients that there are other factors not yet achieved (like appraisal for one) that need to be overcome before success can be announced. It still may be appropriate for a buyer to waive the financing contingency, but more factors must be analyzed in addition to the pre-approval.
I've Only Had My Home On The Market For One Week, It's Too Soon To Accept An Offer:
Sellers do this all the time. They assume that if their apartment just went on the market, and they have several offers at or around "ask", they must have priced too low and need to hold out for higher offers. Big mistake. Multiple and quick offers mean the broker priced the property correctly. I've had sellers who decided to reject initial offers and hold out, only to see no other offers forthcoming, and actually ended up dropping their list price to garner new interest. It's true that in the current market that's less likely, but it's important to explain to sellers in the beginning of the process that the initial marketing period is the most important, and may likely produce a buyer whose offer should be accepted, notwithstanding the lack of time on the market.