When Do You Need a Building Permit in NYC?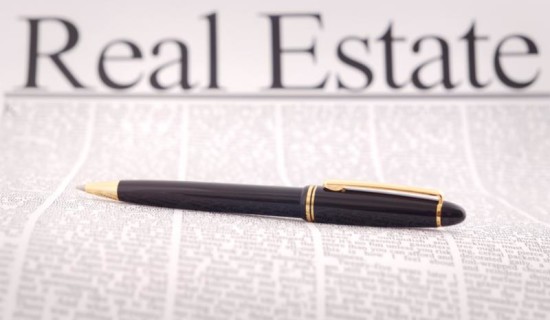 Apartment renovations generally require two separate approvals.  First, management of the building must approve the alteration and grant permission for work to begin.  Second, if required, the NYC Department of Buildings (the "DOB") must also approve the work and grant the construction permit.
Management approval generally starts with the completion of an alteration application.  Most buildings have a formal process which includes the owner's engineer/architect providing necessary plans of the proposed work, together with agreement that the owner will comply with building work rules, pay applicable fees, use licensed and insured contractors, and generally perform the construction with minimal inconvenience to other unit owners.  Part of the approval process for management may require that the apartment owner also provide evidence that the NYC Department of Buildings has approved the work and granted a construction permit.
The DOB permitting process starts with an application under one of three permit types.  An ALT1 is a permit for construction that is major and will change use, egress or occupancy.  An ALT2 permit covers work that does not change use, egress or occupancy, and is narrower in scope, but requires several types of work (e.g. plumbing and electrical).  Finally, an ALT3 is a permit for minor work not effecting use, egress or occupancy involving only one type of work.
Here are some examples of types of work and the permits required:
ALT1:  change certificate of occupancy from commercial to residential
ALT2:  new bathroom and electrical outlets; rerouting gas pipe and moving load bearing wall
ALT3:  install a construction fence
The NYC Department of Buildings does not require a permit for painting, plastering, installing mill-work, and installing flooring.  But note, the building must still approve the work, and, other than painting, it cannot be performed by a non-licensed contractor. Once the work is completed, and it passes inspection by the City, a Letter of Completion (or, for an ALT1 a new Certificate of Occupancy) issues.
And it's important to understand the rules surrounding the construction of new walls within a NYC apartment.  The long existing code addressing this issue was, for the most part, ignored for many years as renters and owners regularly installed temporary walls without obtaining any prior approval.  But those days are over.  A careful broker will not casually mention — or confirm — that a wall can be installed in an apartment without issue.  The landscape changed dramatically when a NYC prosecutor filed manslaughter charges against the owner and tenants in a Bronx apartment where a fire resulted in the deaths of two firefighters who became disoriented because of the installation of non-compliant walls.  Any partition, pressurized wall, or other floor to ceiling divider — no matter how temporary — requires NYC DOB approval.  An architect will have to certify that the new proposed configuration complies with all applicable codes.  For example, an apartment must have at least one room of at least 150 square feet.  So the "taking" of a portion of a living room to make a bedroom, resulting in two rooms of less than 150 square feet, will not work unless another unmodified room in the apartment remains above the threshold.