In the Aftermath Of Sandy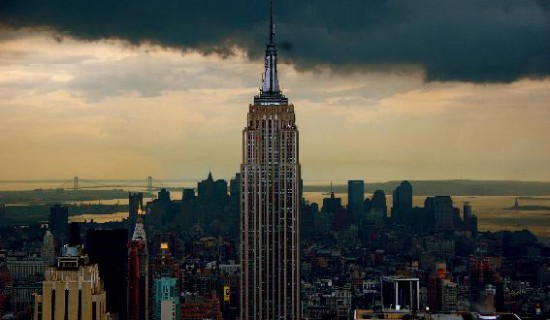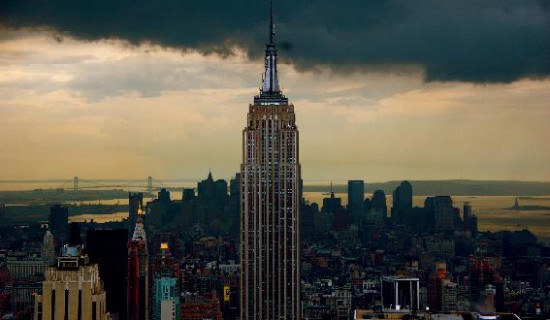 As the recovery from Sandy continues, the financial impact of the storm continues to grow. Here is a brief legal guide that may help those most affected in making decisions.
Flood insurance: It's hard to learn after a storm like Sandy that typical homeowner / condo owner / coop owner insurance policies do not cover damage caused by flooding. The basic policy covers the building and fixtures (such as the furnace, water heater and circuit breaker) with contents like appliances, clothing and furniture only covered with an additional premium. Most of the property damage caused by Sandy was related to flooding, but it's important to note that some homeowners suffered damage resulting from rain entering through a wind damaged window or door, or a hole in the roof, such as one caused by a fallen tree. That damage is considered not flood-related and is typically covered by ordinary homeowners. So be sure to correctly identify the cause of the damage, as you may be covered even without a separate flood policy.
Hurricane Deductibles: Most homeowners' insurance policies contain steep deductibles for damage caused by hurricanes. A typical policy ranges from 1 to 5% of the home's value. On a $1,000,000 home, that could mean the homeowner is responsible for the first $50,000 of damage caused by a hurricane. But Sandy was not a hurricane when it hit our region and had been downgraded to a tropical cyclone. As such, only normal deductibles should apply.
Mortgage Relief: In addition to a 90 day moratorium ordered on foreclosures of loans that are federally insured, many banks are providing relief by waiving late fees for 90 days, and sometimes eliminating payments altogether for several months for homeowners affected by the storm. Borrowers should contact their loan servicer to determine what relief is available.
Rentals: All leases have an implied warranty of habitability. If a tenant is displaced from the apartment for a material amount of time due to a lack of services (heat, water, etc.) then the implied covenant of habitability is breached (regardless of whether the landlord was at fault) and the tenant would typically be relieved of paying rent and be free to pursue another rental. In some cases a court may award damages to the tenant for the increased amount of rent that may be required to find a replacement property, but such damages are not common.
Taxes: For those homeowners that suffered damage that was not covered by insurance, be sure to check with your tax adviser about deductibility of the loss. Major damage to your home, car, boat that is unreimbursed by insurance can generally be deducted if it exceeds 10% of the taxpayer's adjusted gross income.